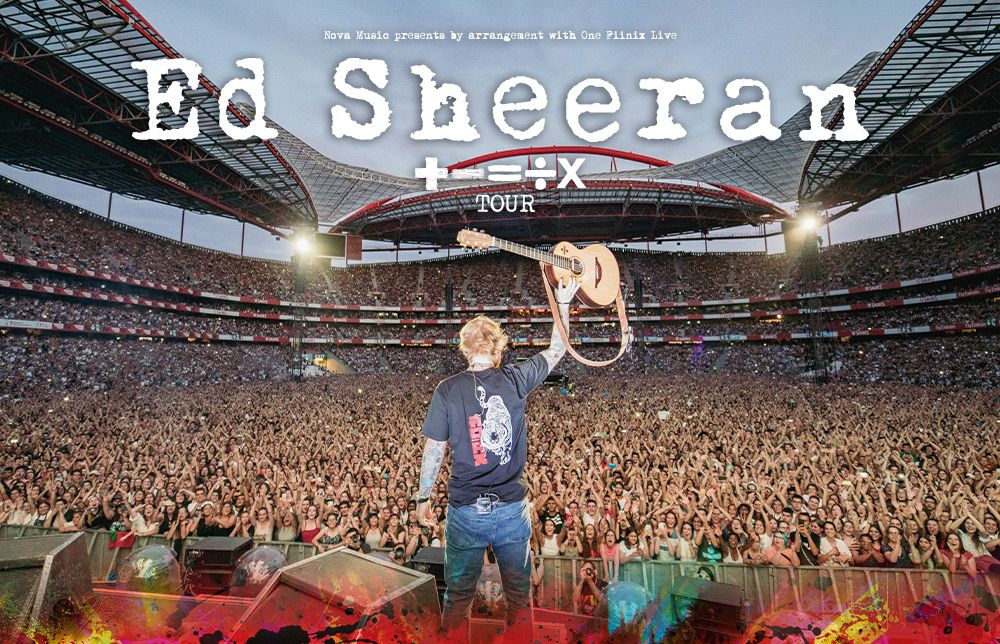 Ed Sheeran
1. September 2022 04:00 PM
Ernst Happel Stadium
After his last appearance in August 2018, Ed Sheeran will return to the Ernst-Happel Stadium on September 1, 2022. There are of course his world hits, as well as singles from his album, which is expected for October.
On his last Tour Divide, he broke all records with 8.8 million visitors at 255 concerts. A whole new concert experience will take place under the motto "The Mathematics Tour". Ed Sheeran will no longer stand alone on stage, but will be accompanied by a band for the first time. There will also be a new production set-up where the stage will be placed in the middle of the stadium.
Tickets will be available here from September 25, 2021 on.